Need some inspiration for a storefront signage or shopfront sign? The professionals at Iris Signs understand how crucial it is to draw in new clients to your business. In this piece, we'll go over ten ways you may use business signage to attract the attention of passing drivers and foot traffic.
Temporary solutions like A-frame signs, outdoor banners, and more permanent options like pylon signs and window graphics provide some of the most effective (and hip) storefront signs or shop front signs. Keep reading if you're looking for ten ideas for effective retail signage!
Most Effective Ideas for Storefront Signage:
#1 – Use A Frames To Increase Foot Circulation And Complement Permanent Signage.
A-frame signage is often used in front of shops to draw in passing shoppers. This style of retail advertising concept is often used to promote a special offer or highlight a top seller. An A-frame marker board is a typical form of A-frame sign used by companies because it enables the owner to write and erase the sign's message using dry-erase or wet-erase markers.
#2 – Advertise Your Website, App and More With Custom Window Visuals.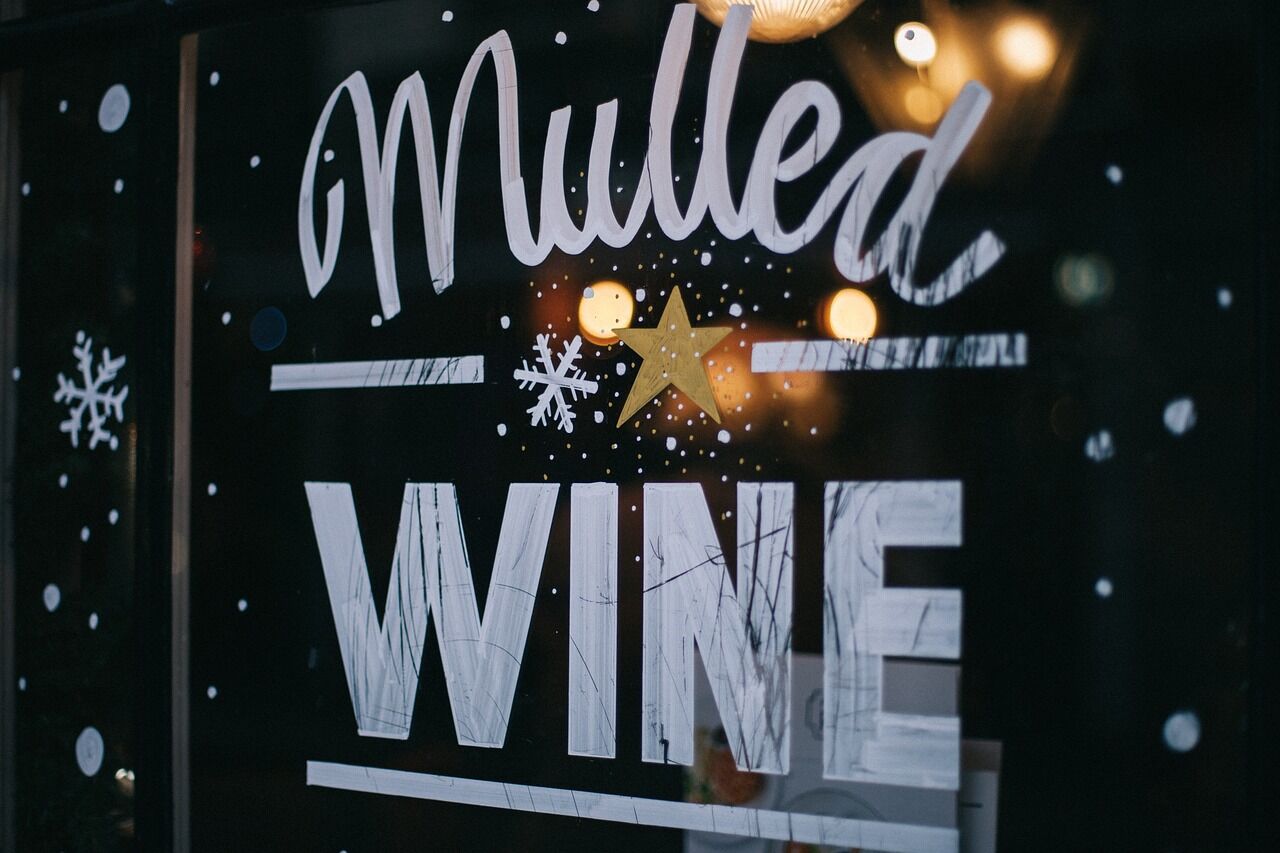 Establishing a two-way flow of communication between your business and its clients through a mobile app or social media sites is essential to fostering brand loyalty and being top-of-mind. Signs and window displays at a store's entrance are excellent venues for highlighting these commonalities.
Also Read: Ten Considerations To Ponder Before Hiring Signs Maker Company
#3 – Get The Word Out About The Low Cost Of Your Product or Service.
Is the cost of your wares less than those of your rivals? If you tell people that your product or service is affordable, you may get more customers. This shows potential customers that your company cares about making good products at fair prices and welcomes customers from all walks of life.
#4 – Send Out Flyers About Your Discounts Or Hours.
Customers may see that you're open late by posting signs in your storefront windows (or early in the morning). A rewards programme may also benefit from their utilisation. Vinyl window decals are far easier to apply and remove than window graphics compared to hand-painted windows. Etched vinyl glass, perforated vinyl, and opaque vinyl are common choices for storefront windows.
#5 – Place Your Brand in the Market Using Colour Contrast.
You may get your word about your shop more clearly by using contrasting colours in your storefront sign. Businesses may also use colour contrast to highlight their speedy customer service, low prices, or extensive history.
#6 – A Creative Logo Is a Great Way to Showcase Your Brand's Innovative Side.
Consumers are more likely to do business with a firm whose logo effectively conveys the company's values and culture. A retail sign is an excellent method to get your company's name out there and attract customers. An eye-catching logo is a visual representation of your company's identity that stands out in the minds of consumers.
#7 – Marketing Your Brand, Goods, or Services May Be Done With Style With The Help of 3D Channel Letters.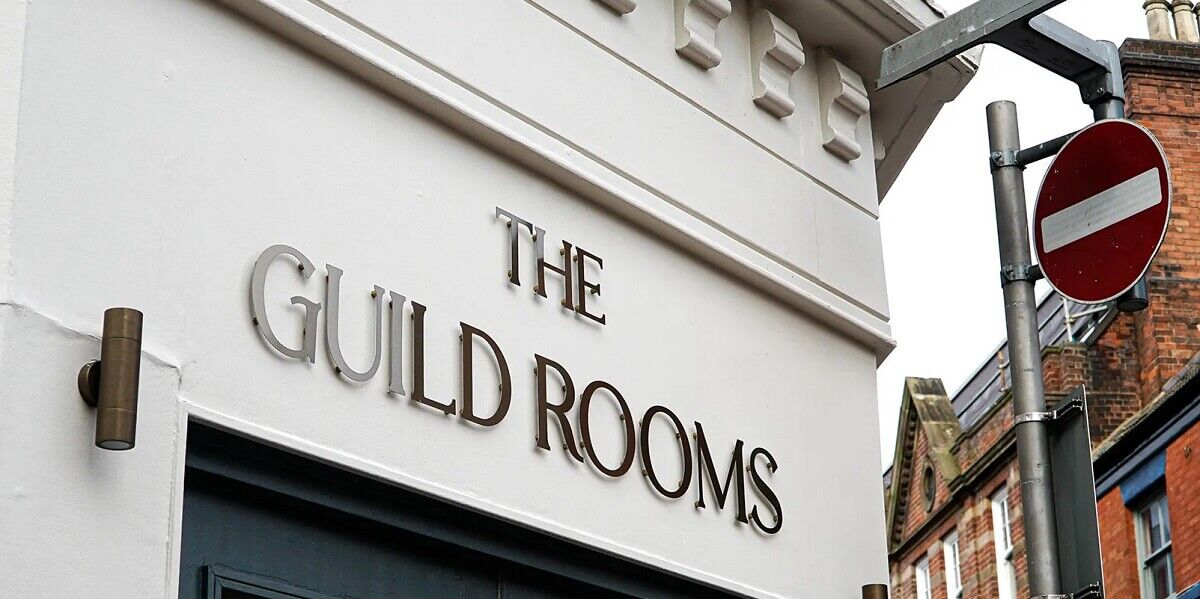 Having your company's name spelt out in 3D metal, or plastic channel letters will make it stand out to clients. Only with 3D writing can the sophistication of your brand be conveyed to potential buyers.
Also Read: Draw In Customers With an Eye-Catching Outdoor Restaurant Signs
#8 – Promote Your Company's Identity 24/7 With Well-placed Lighting.
Nothing attracts visitors' attention more than a tastefully lighted sign at night. Your storefront sign needs lighting if your firm is open at night.
#9 – Put Up a New Memorial Sign or Improve An Existing One.
Custom monument signs are an excellent way to increase the value of your property and make a positive first impression on potential customers and clients. They are often utilised as gates to residential communities, retail areas, and industrial parks. Customers are left with a lasting impression after seeing a monument sign meticulously designed, fabricated, and erected. Upgrades may be made so that an existing monument sign better represents your business.
#10 – Use Every Inch Of Your Advertising Space Wisely.
Is your company making the most of all available billboard space? If not, then that's a lost chance. Putting your emblem on the front and back of your building, like in the preceding example, is a great way to advertise your business.
Create An Unique Signage For Your Storefront:
Iris Signs can assist businesses at every stage of the sign-making process, beginning with consultation and ending with installation. With cutting-edge equipment, our trained staff of pros can make any sign you can imagine, bringing your brand to life.
Contact us now for a free quotation and how we can assist your company with its sign project, including brainstorming ideas for storefront signs.
Conclusion:
In conclusion, leveraging creative ways to use storefront signs can be highly effective in drawing customers and boosting business visibility. Iris Signs, a reputable company in the industry, specialises in providing innovative storefront signage solutions that capture attention. By implementing our expertise and utilising our creative ideas, businesses can maximise the impact of their storefront signs and attract customers in unique ways. Trust Iris Signs to help you explore the endless possibilities of creative storefront signage and make a lasting impression on your target audience. With our support, businesses can effectively engage customers and drive growth.