Using a professional local signs maker company to help you with your project will guarantee the possible return on your investment in the sign. The best method to choose a sign business is to be prepared with the right questions to avoid making an expensive error. The following queries serve as a valuable roadmap for your investigation.
Questions to Ask Your Local Signs Maker Company Before Hiring:
#1 – Does the sign firm provide all the items and services required to finish my sign project?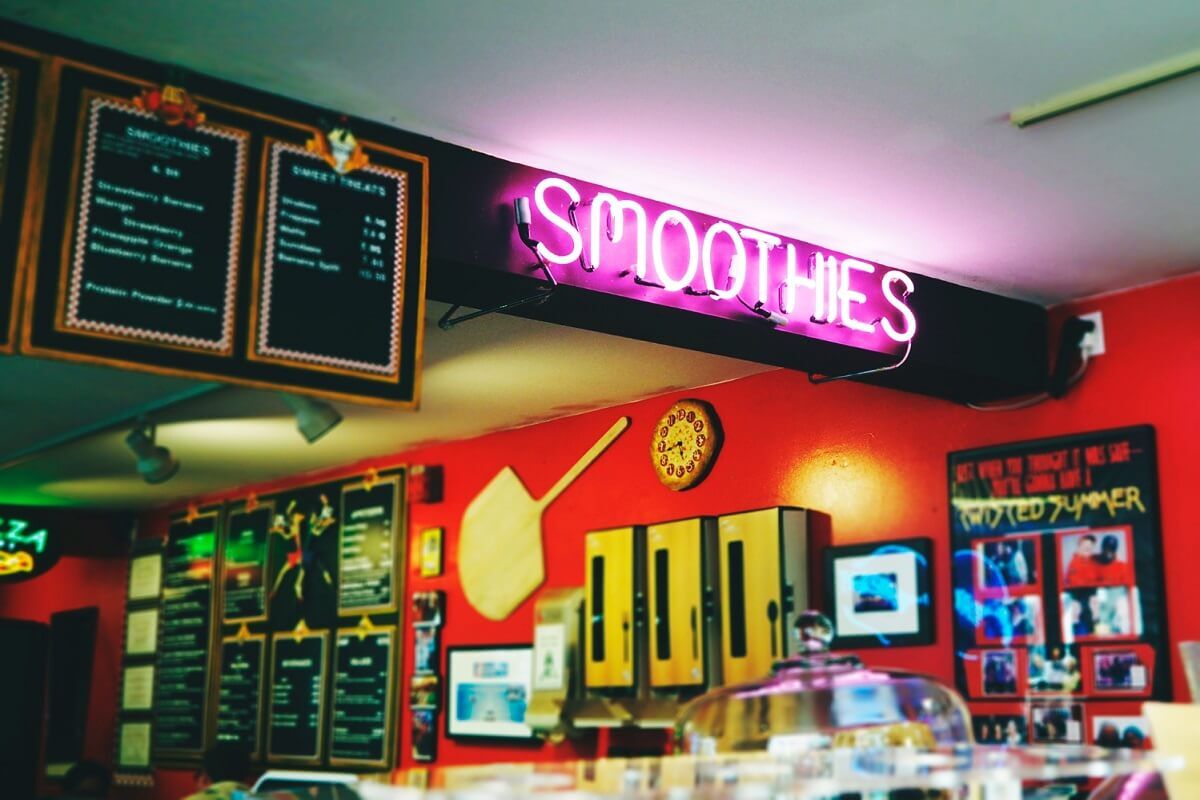 Isn't it obvious? Yet, not all sign businesses provide the same goods and services. we provide the most comprehensive range of goods and services. We are with you every step of the process, from the original design through expert installation.
#2 – Can the sign firm describe the many possibilities for meeting my signage requirements?
In many situations, design, style, material, and other alternatives will meet your needs. Our knowledgeable local sign company team would happily educate you on the options available for your project.
#3 – My calendar is jam-packed. Is it necessary for me to visit the sign company's shop or office?
You generally only want to spend as much time supervising your sign project as required. We realise the importance of your time here with us and are always delighted to come to your place of business to discuss your project.
Also Read: How Crucial Is Storefront Signage In Attracting Customers?
#4 – Is it necessary for me to offer a design to the sign company?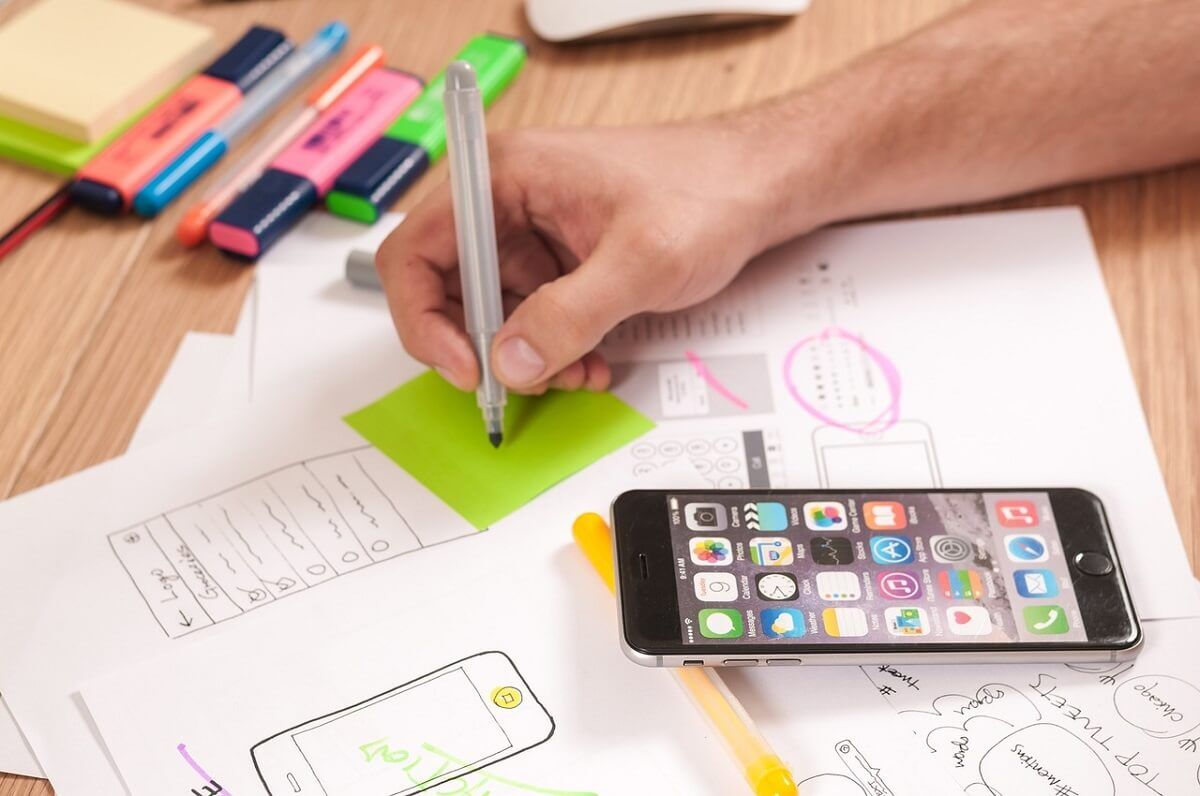 The majority of sign purchasers are neither designers nor artists. If a sign firm needs you to provide a design, you must employ someone to develop it. We provide comprehensive design services via our professional workforce. Of course, we're also pleased to work from your design.
#5 – Does the sign firm consider and advise me on all of the aspects that may impact the efficacy of my sign?
Regardless of what else they accomplish – project an image, enrich a landscape – practically all signs are intended to deliver a message, and various elements may influence that function. When we design your sign, we consider aspects such as visibility (colour, contrast, size), speed of passing vehicles, setback from the road, and more.
Moreover, if you provide the design, we will advise you on how such elements may impact the operation of your sign.
#6 – Will the sign firm make sure that my sign complies with local regulations?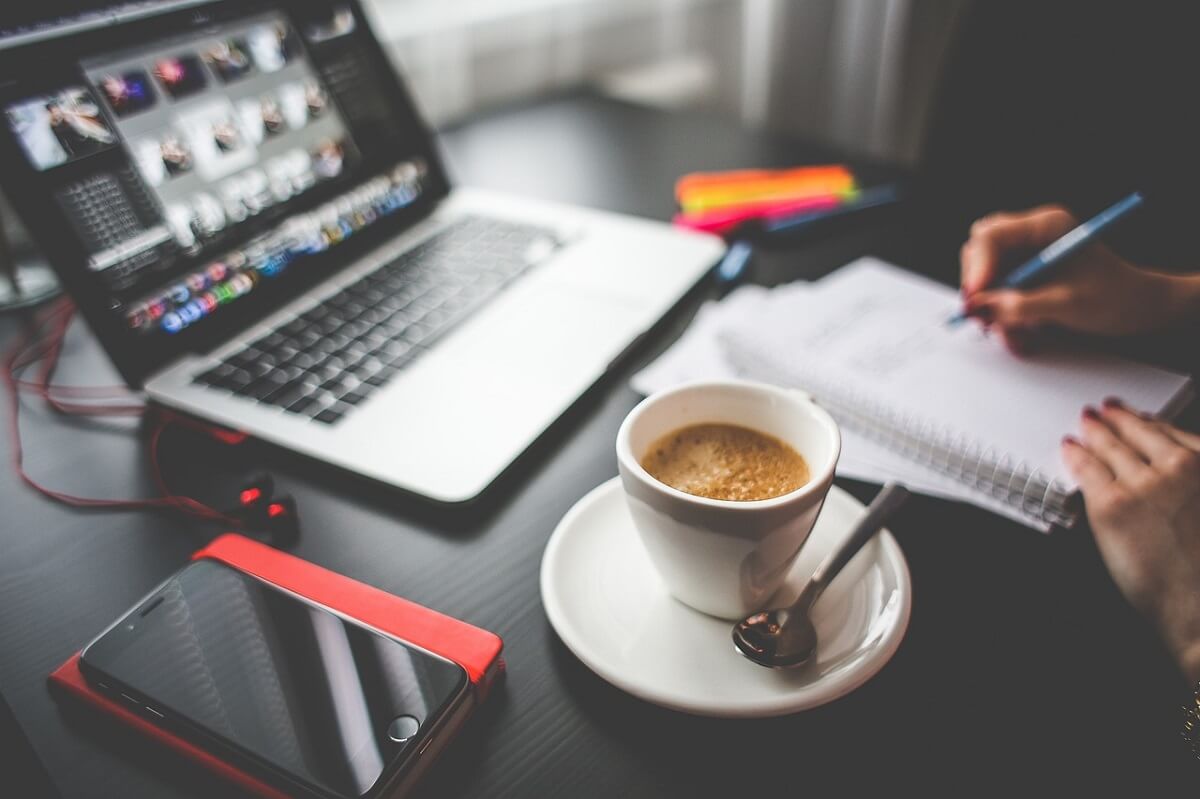 Every municipality has its own set of rules regarding signs inside its limits. These restrictions vary in each town, but they always cover highway, sidewalk, public space size, style, lighting, and placement issues. Any violation of these restrictions may result in penalties and, in certain situations, the removal of the offending sign.
#7 – Will I have to supply permits for my sign to the signs maker company?
Almost all permanent signs, as well as many temporary ones, need permission from municipal authorities. The permission procedure requires providing site surveys and sealed engineer drawings in certain circumstances. Some signage may also need inspection certificates. Getting the necessary permissions and credentials may take time and effort. We understand how inconvenient that is. Therefore, we handle all permit-related work for you, from conducting site studies to ensuring certificates are provided and everything in between. You may use your time more wisely instead of getting bogged down by red tape. And just about anything else.
#8 – Will the sign firm provide me with a solution based on the appropriate materials for my project, or will they "cut corners" to save money?
Poor materials and craftsmanship are virtually never a good deal. We use materials that meet or surpass your expectations for variables like the look, strength, durability, colour retention, and more. They also include, when needed, the services of our highly competent design, manufacturing, and installation teams.
Also Read: Why Is It Time to Rethink Your Signage?
#9 – Is there a guarantee from the sign company?
Several sign providers will convince you that your sign will survive long. Few people will put it in writing. We stand behind the signs we design, create, and install.
#10 – Does the sign company guarantee my pleasure?
You are spending a significant amount of money on a new sign and want to ensure that the sign you are buying is of the most excellent quality in terms of materials and skilled installation. We are confident you will be delighted with the sign ordered and placed by Iris Signs.
Conclusion:
The most important questions to consider when hiring a sign maker company are whether they provide all the items and services required to finish a sign project, if they provide comprehensive design services, if they consider and advise on all aspects that may impact the efficacy of the sign, and if they make sure the sign complies with local regulations. Iris Signs ensures that their signs are of the highest quality in terms of materials, craftsmanship, design, manufacturing, and installation, and are guaranteed to survive long.