We at iris Signs understand that outdoor signs for restaurants are vital in attracting this clientele and cementing the establishment's reputation in their thoughts as a go-to spot. Although most of us check reviews and ratings online before choosing a restaurant, it's always fun to stumble onto a new spot that looks unusual and sounds delicious. Restaurant signage is the most effective approach to convey the restaurant's unique selling offer to potential consumers since diners no longer visit eateries only to consume meals.
There are many fancy ways to promote your company, but often the most straightforward methods may be the most efficient and successful. The location of your restaurant is crucial, particularly if you want to attract a large number of customers. This article will explain how to get the most out of your outdoor sign for a restaurant and what kinds of signs work best for promoting your restaurant.
How To Get Creative Outdoor Signs for Restaurant:
Always Be Seen: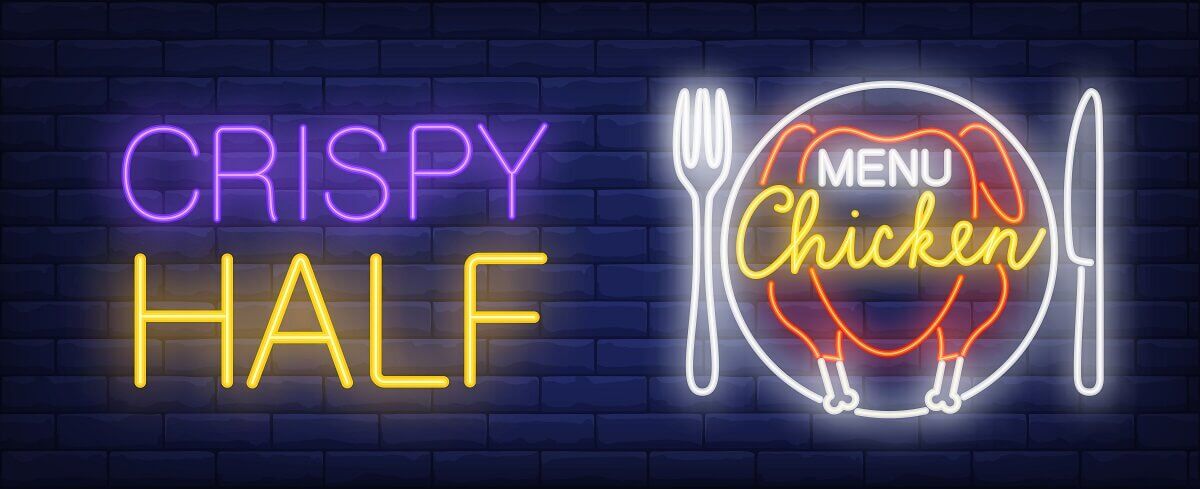 Your sign must be visible at all times. All restaurant signs, including those on patios, sidewalks, neon, and company logos, fall under this category. Here are other factors to consider when selecting signage to promote your company.
Greater is Better:
Make your restaurant sign tall and visible so that anyone strolling or driving by may see it. If you live in a tourist region, try investing in billboards, roadside signage, or car-top advertising to attract hungry tourists. Provide simple instructions on your billboard or roadside sign that even a visitor from another city may understand.
Think About Opposing Opinions:
Customers going across the street can only see your A-frame sidewalk sign if it's placed near a busy intersection. Views may be blocked not just by trees but also by curbside vegetation. You should put signs on your roof, awning, or upper windows to attract customers' attention. Remember to maximise your advantage from every side if you're at a corner location. Be mindful of fire laws and restrictions on obscuring rooftop vistas.
Also Read: Learn the Ins and Outs of Business Signage
Make Do with What You've Got:
The storefront may be better for signage, but alternative options may exist. Café and ice cream shop windows may benefit from some brightly coloured marker work. Put something distinctive and recognisable in front of your eatery (an old car painted with your logo, a mascot, a unique landscape, a unique lamp, or a rooftop decoration). Put colour and style into your awning, entryway, and other building features.
Circulate Ads All Hours Of The Day and Night: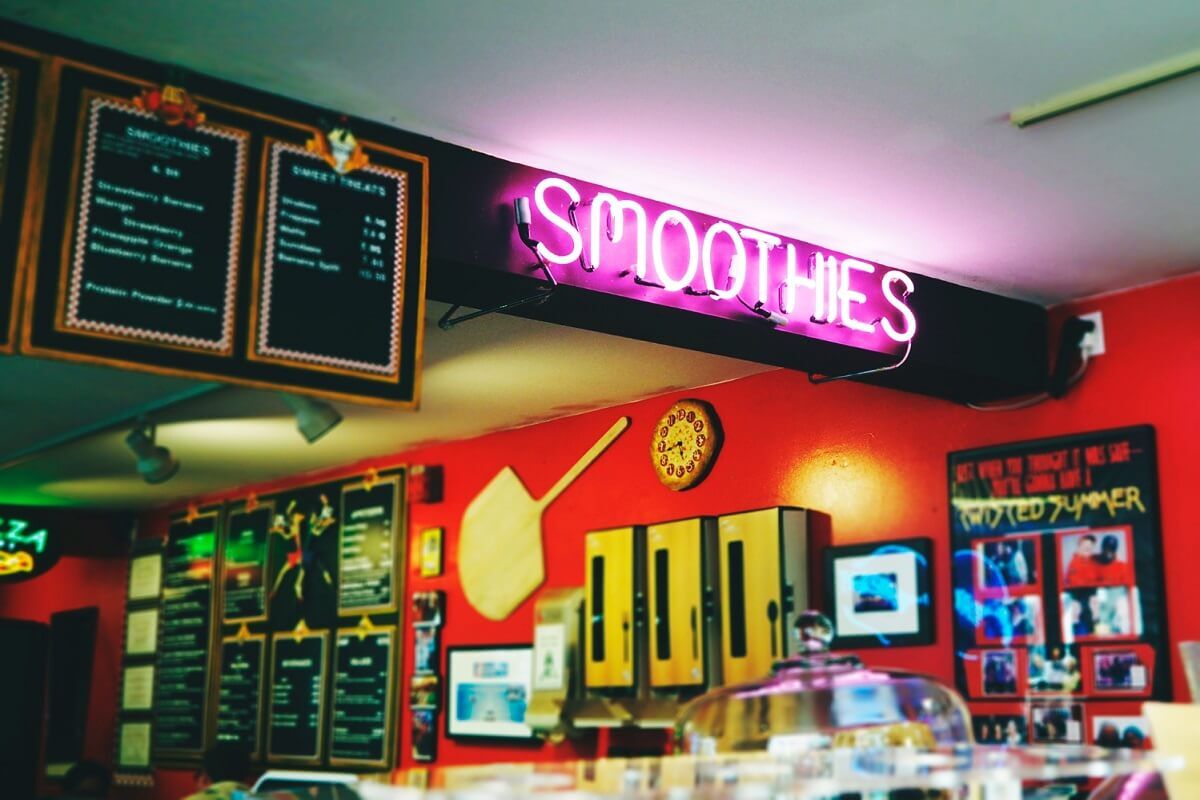 It's important to remember that advertising continues even after hours. Invest in an illuminated sign to attract customers in the dark long after the restaurant closes. In contrast to more conventional lighting, LED signage can be read day and night through transparent materials such as glass. Additionally, they are safer since they don't utilise a high-voltage transformer and only consume half the energy of traditional neon signs. Signage should be well-lit with overhead lighting if one is not used.
Make Use of Live-Action Animation:
Use a kinetic sign to grab the attention of potential buyers. Because of technological advancements, digital billboards may now be programmed to display moving messages. LED signs often have many display modes that cause the lettering to flicker, flash, or crawl. Lighted whiteboards with changing colours of text are also for sale. Simple moving signs, such as those that may be swung on a sidewalk or hung from a porch, are more effective than static ones.
Cut Down On The Rambling:
The average time spent reading a billboard is six seconds. Keep your sign's message to less than 10 words to get the attention of passing automobiles and pedestrians.
Make Them Laugh:
When enticing customers, a sense of humour may go a long way. Evaluate your audience and choose the most significant type of humour, whether self-deprecating, food-related or even a little corny.
Make Use of Social Media: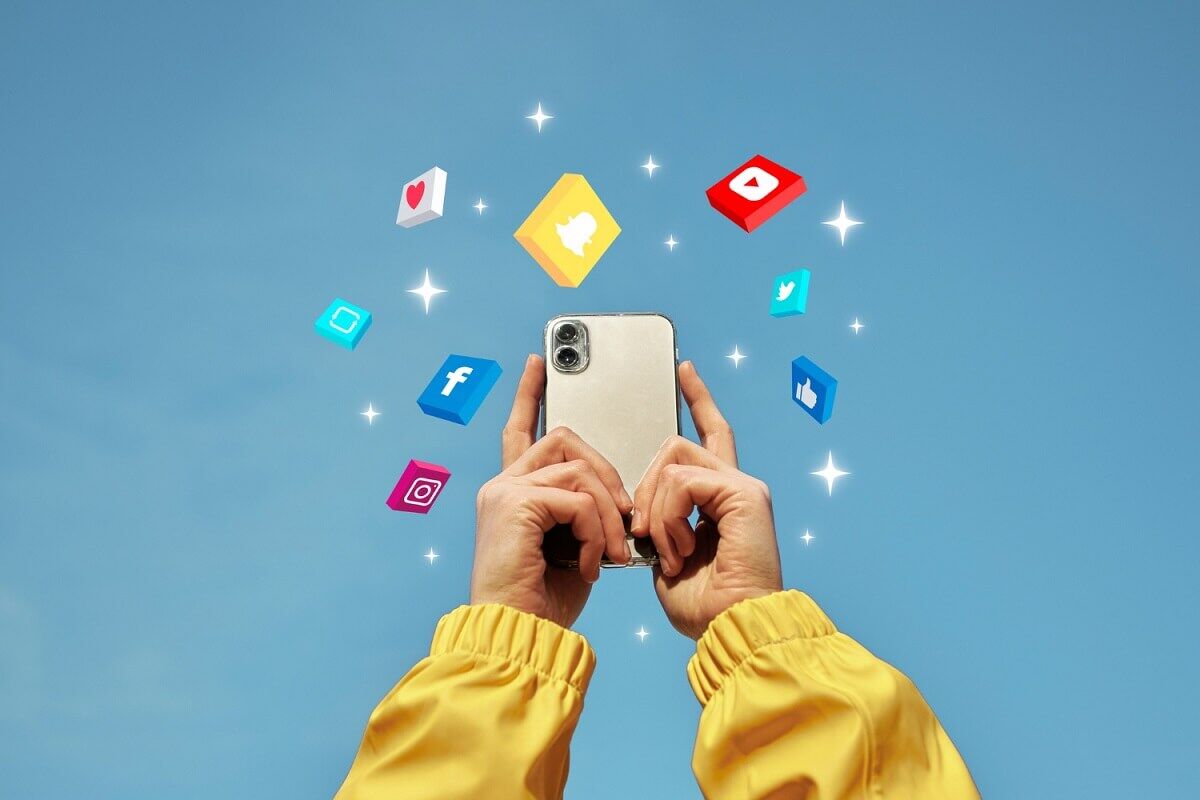 Simply tagging your business with something like "follow us on @Saloon on King's Road!" passing consumers may quickly and easily look up your establishment on their phones. Make your social media followers take notice by displaying eye-catching signals on sites like Facebook, Twitter, and Instagram.
Also Read: 4 Unforgettable Advantages of Illuminated Signs
Get Signs That Can Be Changed in Different Ways:
Invest in a blackboard so you can update your sign whenever necessary.
Acknowledge your Brand and Push It:
Plaque proclaiming "Imported Craft Beer Finest Quality" on a brick wall. Choose your brand's defining characteristics and include them in the signs.
Place an Outside Menu That's Simple to Read:
You want to make sure customers understand your menu is easy to read. A free-standing menu holder may be placed where passers-by can see it. Contact us today for your next eye catching outdoor restaurant signs.
Conclusion:
An eye-catching outdoor restaurant sign is a powerful tool for attracting customers and creating a memorable dining experience. Iris Signs, a reputable company in the industry, specialises in designing and creating captivating outdoor restaurant signs. With our expertise in design, craftsmanship, and materials, Iris Signs helps restaurants stand out and entice customers with visually striking signage. By partnering with Iris Signs, restaurants can effectively communicate their brand identity, highlight their specialties, and create a warm and inviting atmosphere that draws customers in. Trust Iris Signs to elevate your outdoor restaurant signage and make a lasting impression on diners, ultimately driving foot traffic and enhancing your restaurant's success.