We are experienced signage makers, and we recognise that the very act of launching a company, creating a brand, and establishing a shop are monumental accomplishments in and of themselves. We love being able to provide a hand to local entrepreneurs by making and installing their new signage in time to greet consumers at their store's grand opening. Even while signs are a good investment for marketing, it's natural to feel relieved once they're up and forget about them.
Similar to other parts of your organisation, though, there are good reasons to update your signs periodically.
Valid Reasons To Upgrade Your Business Signage:
Rebranding: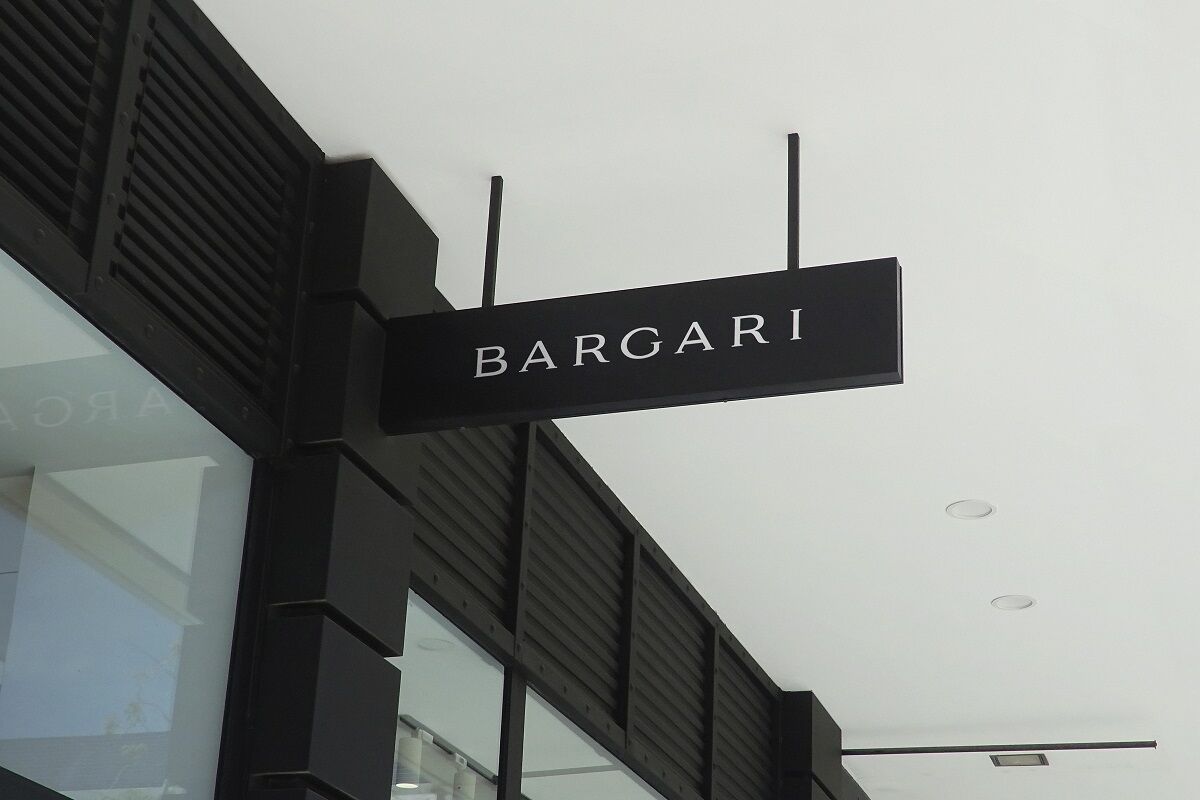 Rebranding is a popular cause for a company to update its signs. Disconnecting your new marketing from your old signage maker might be disastrous for business. This could only lead to some misunderstandings. In the worst case, potential clients may pass by your establishment for more recognisable logos and signs.
Alter to Modern Methods:
Talk to your sign business about updating your monument or pylon sign to digital signage if you want to modernise your logo or create and send messages to clients more swiftly. Displaying information like current promotions, upcoming events, and shop hours, as well as displaying your company's logo, is now easier than ever with a state-of-the-art digital sign. Consumer participation is boosted via digital signage.
Also Read: 4 Unforgettable Advantages of Illuminated Signs
Lighting Retrofitting: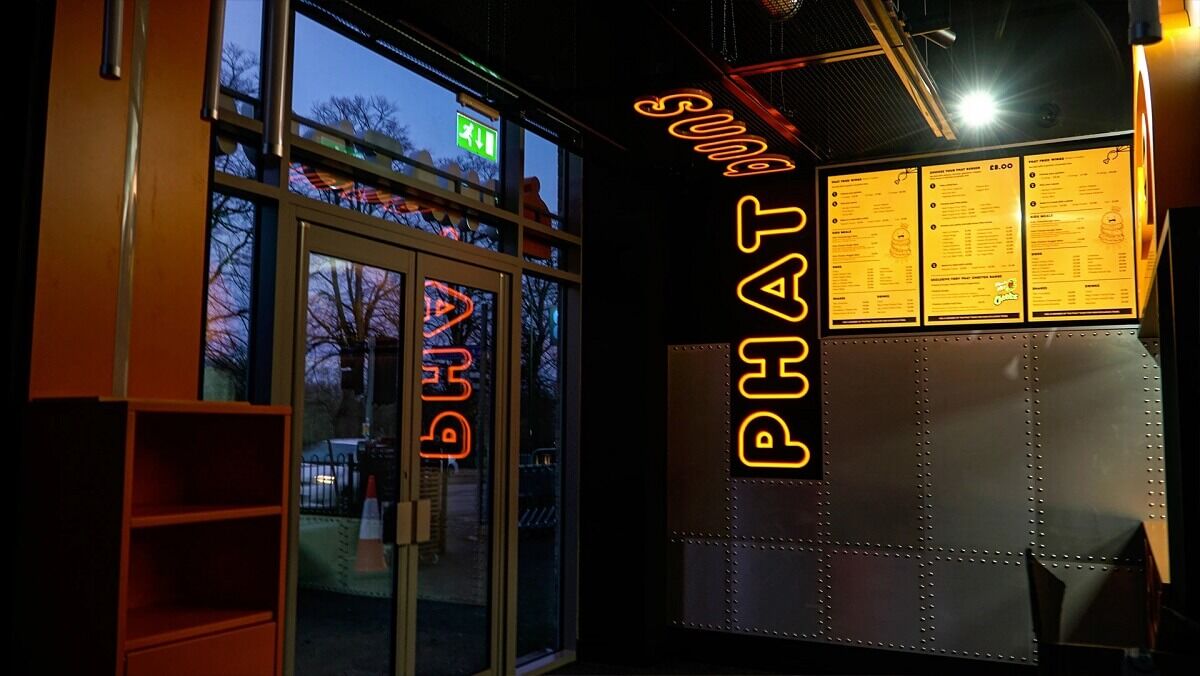 Signs for long-standing companies can date back decades. The sign's design may still be ideal, but its outdated light bulbs might be wasting money. Think about upgrading your classic bulb sign to the latest in LED technology. Although the savings on energy bills alone may justify the expense, the bonus of less maintenance over time is icing on the cake.
Strengthening Resistance to the Elements:
No matter how well they are made, signs that are left out in the elements eventually wear out and get destroyed. Any severe weather, such as a storm, hail, or snow, might damage your sign. You can improve the technology in the sign by fixing bulbs or hammering out dents, but if you get a new sign, you can also ask the sign business about the best and latest materials and methods they have for making signs last longer.
Bring Back Your Old Clients: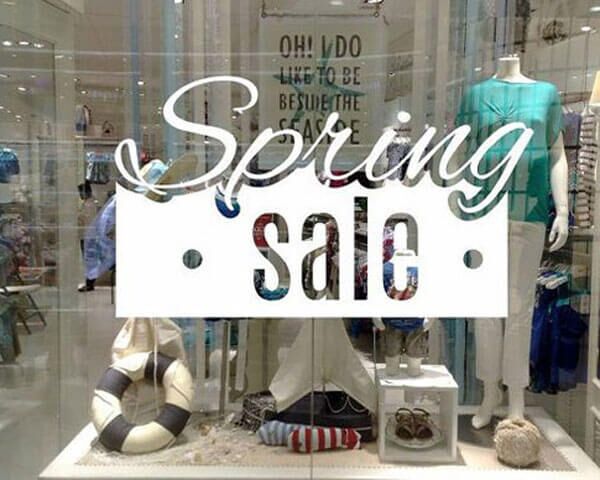 It may take some time for the sight of your storefront and sign to become routine once your company starts. At first, this familiarity is a valuable part of your marketing strategy, as it will help clients who often pass your shop remember it in their minds. It means they will remember your business, consciously or subconsciously, the next time they have a need that your establishment may fulfill. Yet after a while, that sameness becomes boring and stale.
Also Read: Reasons Why Banner Signs May Transform Your Storefront
Make Your Presence Known To Regular Pedestrians:
Those who spend a lot of time in one location can quickly learn to recognise and interpret the many signs and landmarks that may be found there. Your advertisements will be lost in the visual stimuli prospective buyers see daily if you don't act soon. Although it's not a good idea to constantly update your store's marquee, since this has to be recognisable to consumers actively searching you out, you may and should switch things up with your advertisements and specials.
Graphics on windows, for example, are more transient than billboard ads or street signs, which might last for quite some time. Redesigning your signage is a specific approach to reclaiming your market leader position.
Activate and Modernise The Audience:
Modern signage shows customers that you care about staying current and adapting to the environment around you. Outdated or worn signage does not reflect well on your company and might even turn off prospective consumers.
What makes a sign obsolete? For one thing, A deal that has been "special" for an inexplicably long period; a faded and worn sign that reveals more about the company's concern for its public image than the message it conveys, for another.
Showcase Your Most Recent Deals:
Advertising new deals or services that haven't gotten much attention is a quick and easy way to update your signs. Every novel or interesting feature might serve as a welcome addition to your store's front.
It's an excellent opportunity to be creative with your signage, since these projects often call for more minor, less costly signs that serve as effective advertisements without breaking the bank.
Conclusion:
If you're thinking about updating your signs, choose a business that is well-versed with local sign ordinances, has access to cutting-edge tools, and knows how to maximise your investment. No matter how big or little your sign project is, Iris Signs has the expertise and track record to do it. Make an inquiry or give us a call (0116 243 8717) right now!