As the summer break approaches, institutions must present their image to attract new prospective students. Iris signs assist universities in this endeavour in several ways, like a sign guide for colleges. The company aims to standardise all signage forms that may be used to direct visitors from the roadway to campus and specified buildings. The rules detail the required signage for common areas and the visual requirements for such signage.
Most of the rules focus on signs that can be seen from the exterior of a building, whether mounted on the structure itself, part of the landscaping, or located elsewhere on the university grounds. Except for advice for building directories and emergency evacuation plans, these standards do not apply to interior signage. The building's department head, college dean, or school president has the final say over any permitted interior signs.
Different Types of College Signs:
Trail Marker Signs: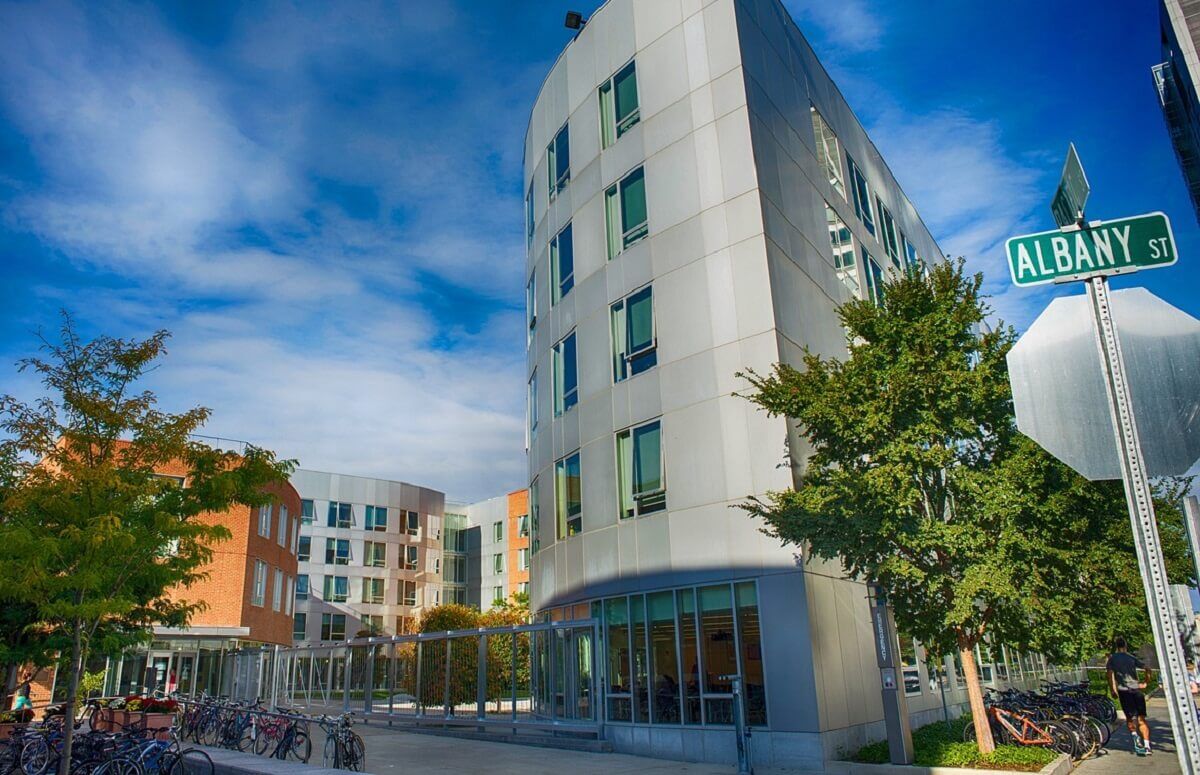 With little symbol signs posted on utility poles along significant roadways, these signs give orientation from motorway exits to university areas. In addition, the city has put trailblazer signs on main roadways heading to college and downtown, as well as inside these districts. These sign guide for colleges indicate essential destinations. Small highway symbol signs with directional arrows help lead college visitors back to highways. In collaboration with the institution, municipal or county authorities programme and install these signs.
Signs at Campus Gateways: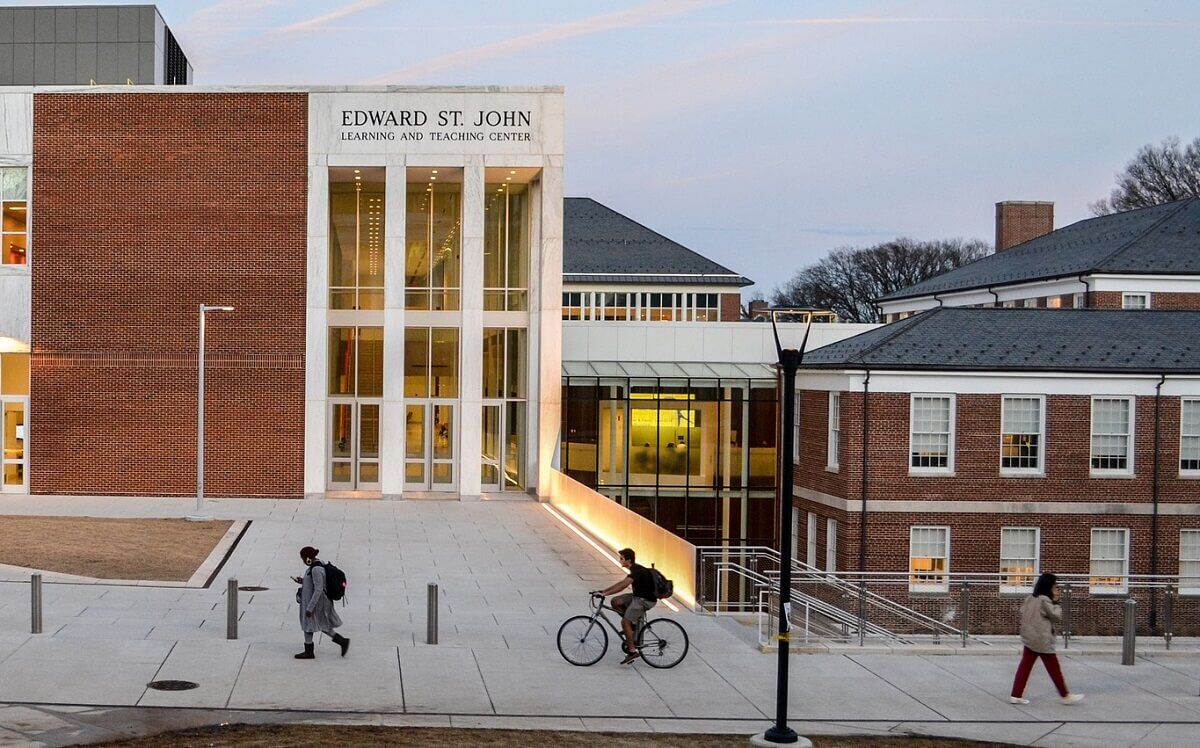 These are more extensive signage that designates each college location and include the company logo and campus name (Central, North, etc.). In line with building ID signs, the graphic format consists of blue-and-white images with a yellow Block x. Typically, mounting is performed on a massive masonry foundation and is accompanied by landscaping. At the perimeters or critical entrances to the different campuses are gateway signs.
Also Read: Advantages of Using Digital Signage
Signs Indicating Direction and Secondary Signs:
Significantly only some directional signage is utilised inside campus areas for difficult-to-find purposes or services. The design is similar to building identification signs, following the blue-and-white graphic pattern with the addition of arrows, but without the university, brand emblem or address information, and mounted on a standard concrete base. Secondary signage designates regions such as loading docks following the same style as directional signs. Secondary signage may be freestanding on a concrete foundation or affixed to the structure, depending on the requirement and location.
Signs on the Outside of Buildings: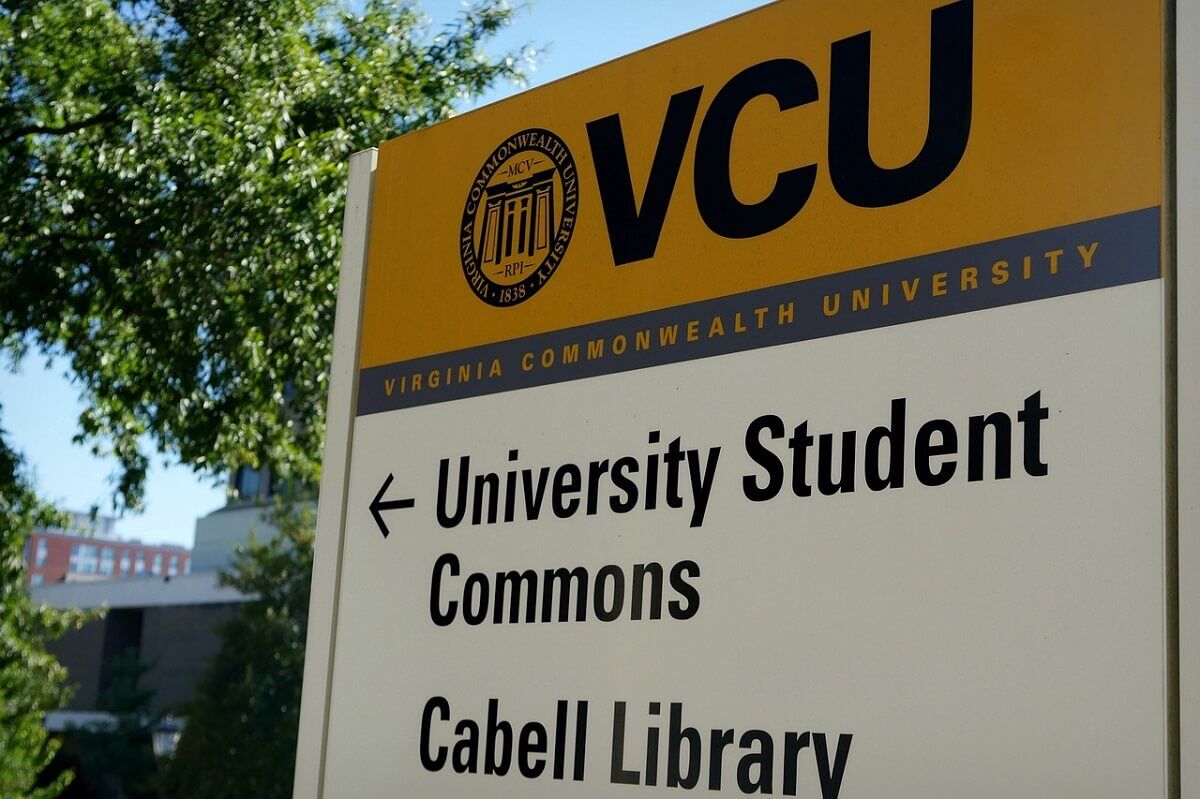 Donor-named buildings are the only ones permitted to have individual letters put directly on the outer wall as identification. The size of the letters is restricted to a small range, and they are all made from high-quality materials. The regular identification signs for the building will still be visible alongside this new typography. (Lettering on the outside walls of many older buildings dates back to when building ID signs were required. This is now an integral part of the building's history and will be preserved as such.
Identifying Marks on the Buildings:
Signs like this are often placed at the building's door and the street, and they are generally horizontal in shape. They show the official building name (not the names of the occupants). However, if required, names may be reduced to include simply the last word. Non-building amenities like sports fields, commuter parking spaces, and named plazas may be identified using building ID markers. Identical visuals will be utilised but without the address line.
Signs with Interpretive or Informative Value:
The Butterfly Garden at Ruthven Museums and the natural plant sections on the east side of the Dana Building both use these types of signage to give additional interpretative information to visitors. The length of the display determines whether the digital prints are laminated or integrated into a freestanding device.
Also Read: What Is The Significance Of Signage To Consumers?
Sporting Events Banners: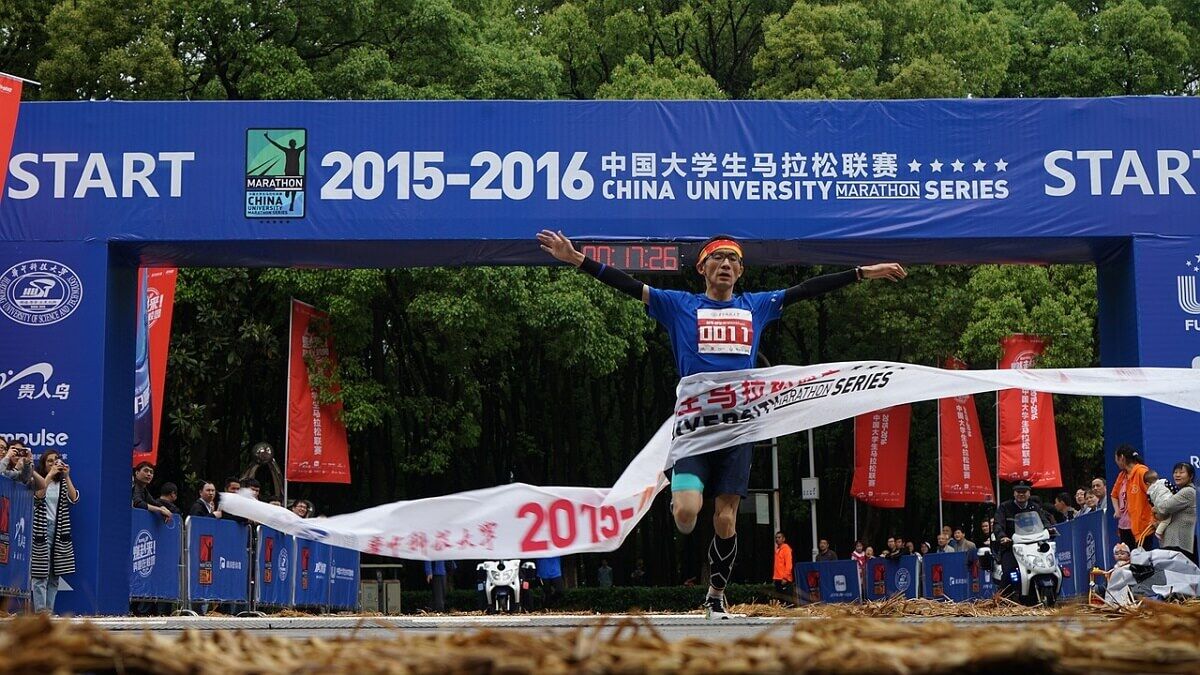 Outside of athletic arenas and centres, iconic signage may be installed. Large installations of the Block M logo and other illuminated signs advertising the building's name are possible. Furthermore, motivational sports-related slogans may be displayed outside the buildings. These signs will supplement the regular ones that identify the structure.
Symbolic Monoliths
:
These are our large, freestanding signage that may be seen in the foyers of universities around. In addition, we have available flat-cut letters, which may be utilised either inside or outdoors.
Conclusion:
We at Iris Signs provide window graphics, a popular addition to many campuses' designs. Colleges may benefit from a more contemporary appearance and an opportunity to disseminate more information with this help. Iris Signs has its nationwide installation teams. Our installers have extensive expertise and training, as well as the appropriate certifications and licences, to do the job you've contracted for you and your business. You should only choose a sign installation firm if you have faith in its ability to do the job in a risk-free manner.