There are several techniques to market your company, some more successful than others – and some more costly! According to research, well-designed and strategically positioned storefront signage is one of the most successful promotion types – an excellent shop front sign will get you noticed and serve as a continual reminder to prospective consumers of your presence in that area.
It is essential for every company that wishes to attract clients via advertising, education, or engagement to ensure that the efficacy of storefront signage is maximised to its full potential. When it comes to marketing, one of the most important fundamentals is taking care of the identity of your business, which may have far-reaching consequences on the engagement of customers and sales at crucial periods.
In this article, we will discuss in what ways may your shop front signage benefit your organisation, and what components and variables do you have to deal with to accomplish your goals.
What are the advantages of storefront signage?
Having the correct signage for your company may provide significant benefits.
#1 – Raised Awareness: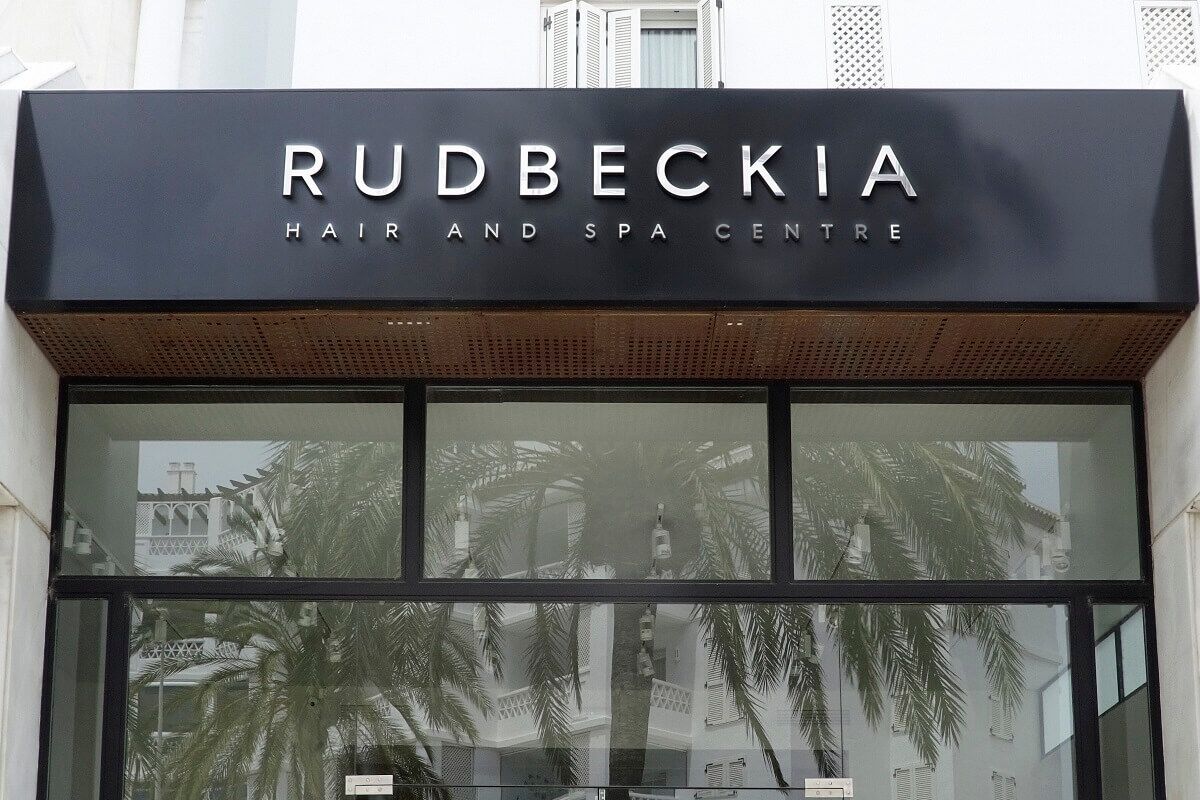 A well-designed sign may assist in raising public awareness of your brand's presence and services. If properly positioned and applied, an eye-catching and engaging design may generate foot traffic, be recycled across your corporate identity, and allow for 24/7 advertising.
#2 – Create Your Own Brand:
Developing your brand requires more than devising a logo. It involves creating a distinct identity and narrative that resonates with your target audience. Your brand represents your values, quality, and the experience you provide to your consumers. It's a chance to stand out in a congested marketplace, establish trust, and leave a lasting impression. In today's competitive environment, a strong and well-defined brand can be a valuable asset that distinguishes you from the competition and inspires consumer loyalty.
Also Read: Best Way To Find Signs Maker Company In The United Kingdom
#3 – Developing a High-quality Design: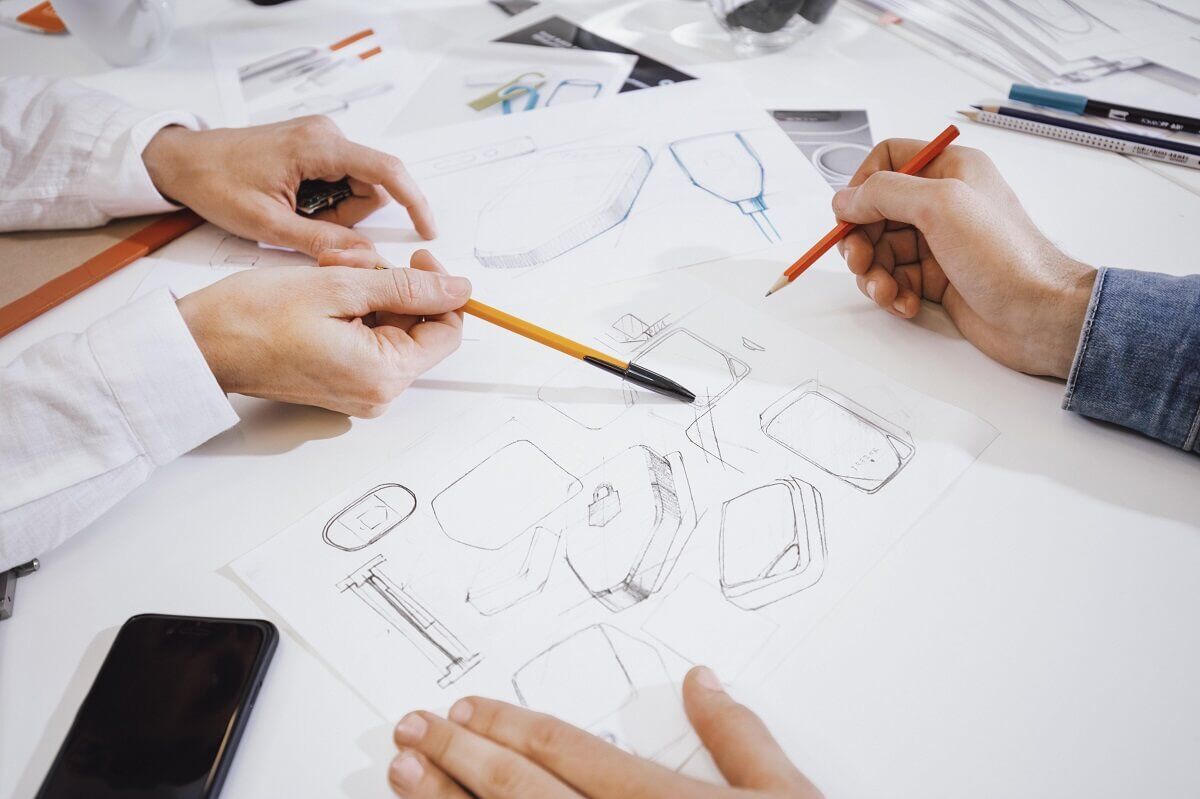 It lets you review your in-house branding work and make any necessary modifications and revisions. This may help you stand out in a crowded industry, discover where your advertising is succeeding or failing to convert, and keep your style consistent throughout your work.
#4 – Information and Comprehension:
Well-designed signage may assist consumers and clients in comprehending precisely what your company provides and how it may meet their requirements. This might include a list or description of your job, the specialised services you provide, and much more. This enables you to swiftly and confidently let your audience decide whether or not to engage with you, saving you both time and energy.
What difficulties are you likely to face?
Making a sign may seem straightforward, but the many options available are overwhelming. Developing a fresh brand identity from the start may be pretty scary, and if not well-planned, you may lose out on hidden chances.
Partnering with a creative design firm or service provider may help you make the proper signage selection in a fraction of the time. This might include an end-to-end design process, tweaking and reviewing existing branding, or doing custom work that precisely meets your problems and objectives.
Note that a poor design is just as terrible as no signage. Selecting the correct style and construct may provide huge rewards and guarantee your organisation gets the most out of your labour.
Also Read: Learn the Ins and Outs of Business Signage
What should you think about it?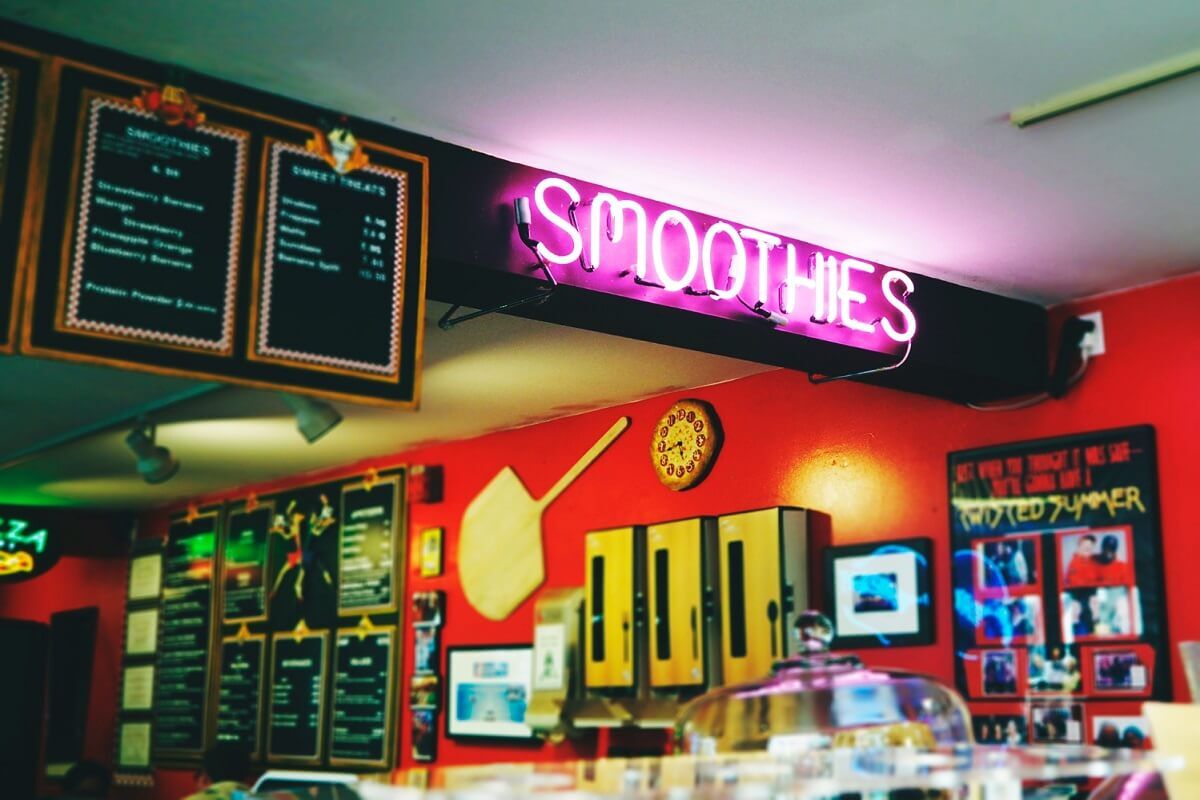 If you're still undecided about your signage, ask questions about your needs. It would help if you began by inquiring.
What kind of signs should you put up? Professionals wishing to construct a sign for their company have a variety of possibilities. LED neon alternatives, vinyl and physical signs, reusable goods, and more are available. If you need more clarification, visiting a provider's website might give you an idea of the possibilities available and which first decision is best for you.
What is the source of my design inspiration? Knowing your overall appearance and aesthetic helps speed up the sign design process. This might include updating your present in-house brand, creating mood and tone boards, or finding inspiration from other market sources. Even if you can't settle on a style, understanding what you don't want might be just as beneficial.
What will my design accomplish? Do you want to direct foot traffic? Do you want to publicise a change in your company model? Make a statement on the high street? Whatever you want from your sign, defining a clear, attainable objective may be a great approach to direct your creative and design process and ensure that you achieve the desired outcomes after the job is completed.
Conclusion:
Storefront signage plays a crucial role in attracting customers to a business. It serves as the first point of contact, creating a powerful visual impact and setting the tone for the brand. An effective storefront sign grabs attention and communicates the business's identity, products, and services. It acts as a beacon, guiding potential customers and creating a positive impression. Understanding the significance of storefront signage, businesses can partner with reputable companies like Iris Signs to design and install eye-catching and impactful signage that maximises customer attraction and sets the stage for a successful customer experience. Trusting in the power of storefront signage can lead to increased foot traffic, brand recognition, and, ultimately, business growth.